Welcome to Go Pastor
Go Pastor is a service designed specifically for nonprofit organizations, offered by POWR, a specialized digital marketing agency based in Atlanta, GA.

The purpose and desire behind Go Pastor is to equip and educate nonprofit to effectively use technology in order to grow their organization. We are Christians who love the Lord and are passionate about using every method available to spread the gospel.

As professionals with years of experience in digital marketing, communications, education, and technology, we want to use our gifts and expertise to help nonprofit organizations and ministries expand their outreach. We know the power of online marketing, media, and technology, and we want to help you use those tools to transform your ministry.

Go Pastor's proven success model and 8 step approach works for churches of any size or denomination.

Our commitment is to be your partner every step of the way.
What We Do
We help you to connect with people online.

To effectively reach people, you have to meet them where they're at. In our fast-paced world, 90% of decisions start online.

With Go Pastor, you'll learn how to:

Create a powerful digital ministry

Expand your global and local outreach

Use social media to reach Millennials

Build online communities

Have a dynamic follow-up system
We improve the online funding of your ministry.
Giving is more than an act of worship, it's also necessary in order to fund life-changing ministries. By developing a global congregation and offering ways for people to give from anywhere in the world, you can increase your outreach with new and existing ministries.

Go Pastor will show you how you to create and use:
Online and Mobile Giving

Google AdGrants

Donation Campaigns

Digital Product Sales

Online Stores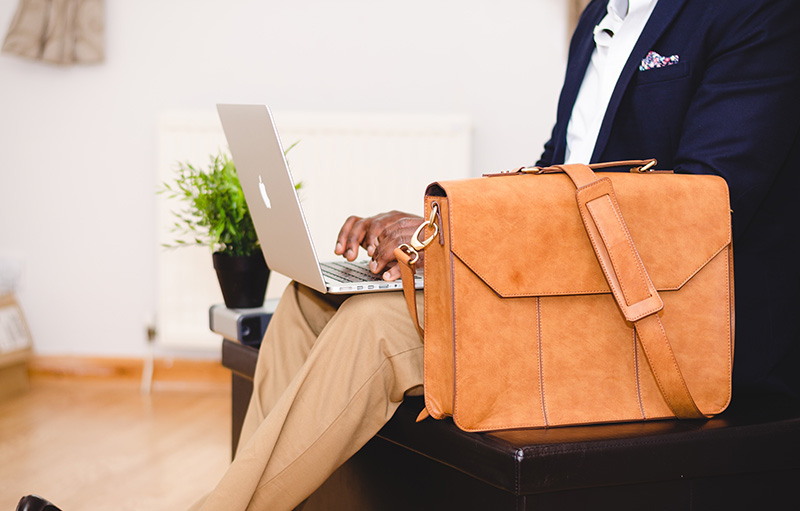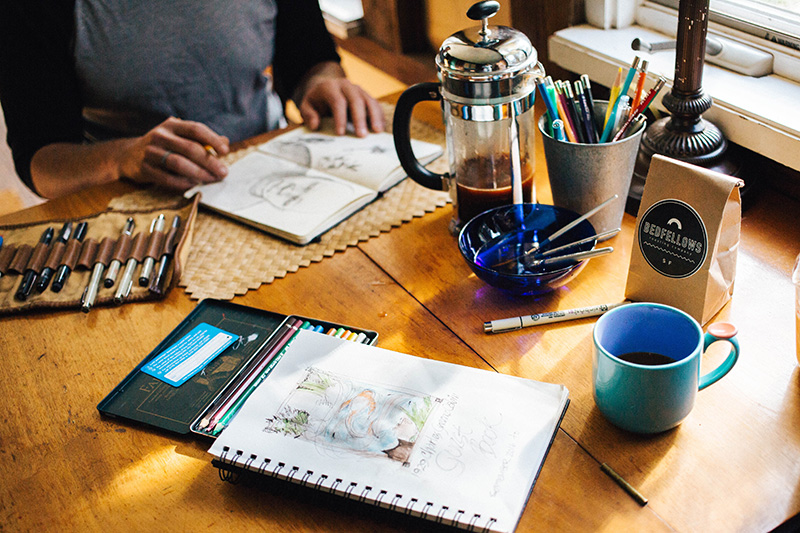 We will keep you up to date with media and technology trends.
Technology is changing faster than ever, so staying current with trends can feel overwhelming. This is our area of expertise.

We will stay up-to-date and make sure the you have any relevant information that can benefit your ministry and your mission, leaving you to focus on what you do best.
We will show you how to use technology in the most efficient way
When you spend time or money on technology and media, we want to make sure the you get the most out your investment.

We'll equip you with the information you need to effectively use:
Web/Mobile

Video/Audio

Podcasts

Software

Equipment

Mobile Apps

Live Streaming
Questions? Let's Talk!
Does your church need assistance in effectively using technology to expand their outreach?
Connect with us to find out more ways that we can support you in your mission.
Contact Us
By
Terrence Hines